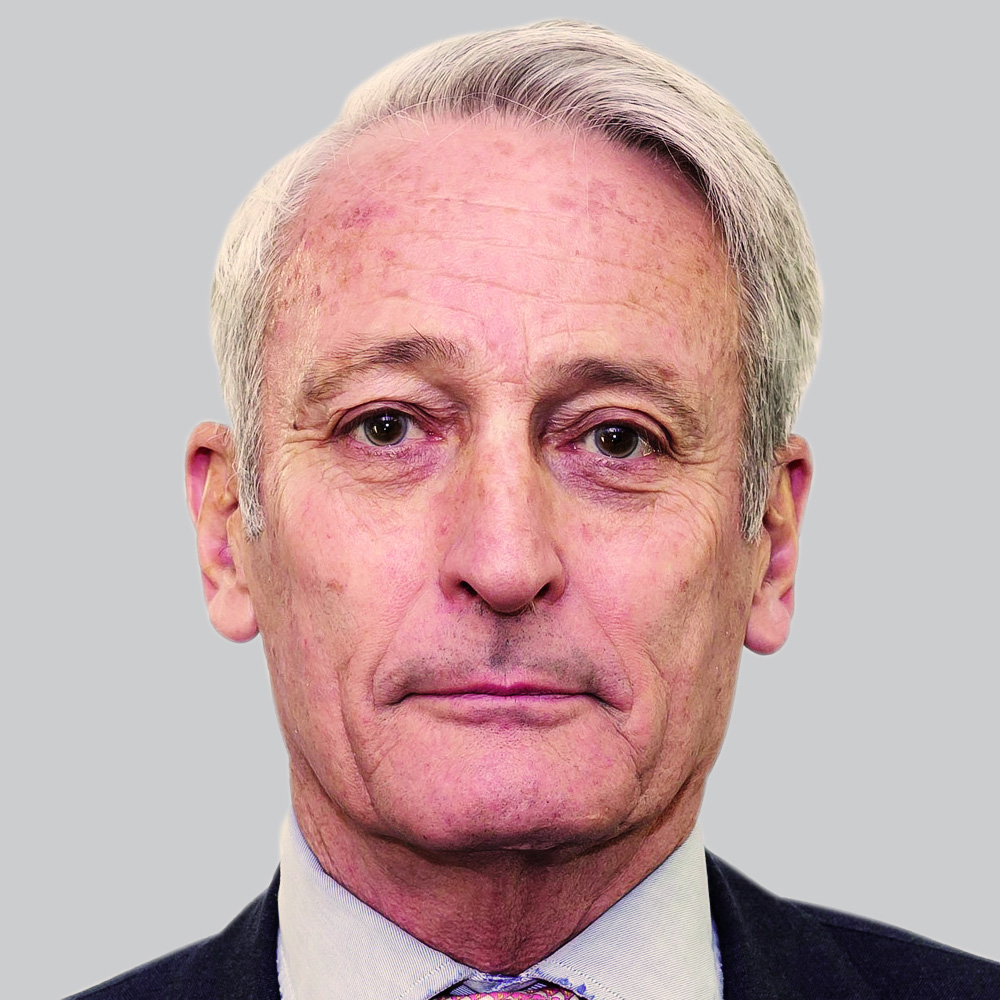 Richard Wohanka
Richard is chairman of the board of trustees of the Nuclear Liabilities Fund. This trust is responsible for the financing of the decommissioning of the UK's AGR fleet of reactors. He is also chairman of the board of trustees of the Pension Super Fund. He sits on the board and chairs the Remuneration Committee of Pershing Square Holdings, a FTSE 250 company investing in US equities. In addition, he is a trustee, responsible for investments, of the James Neill pension fund. He sits on the board of UBP Japan, and is also a member of the advisory board of Intermediate Capital Group ("ICG"), a FTSE 250 asset manager specialising in private assets.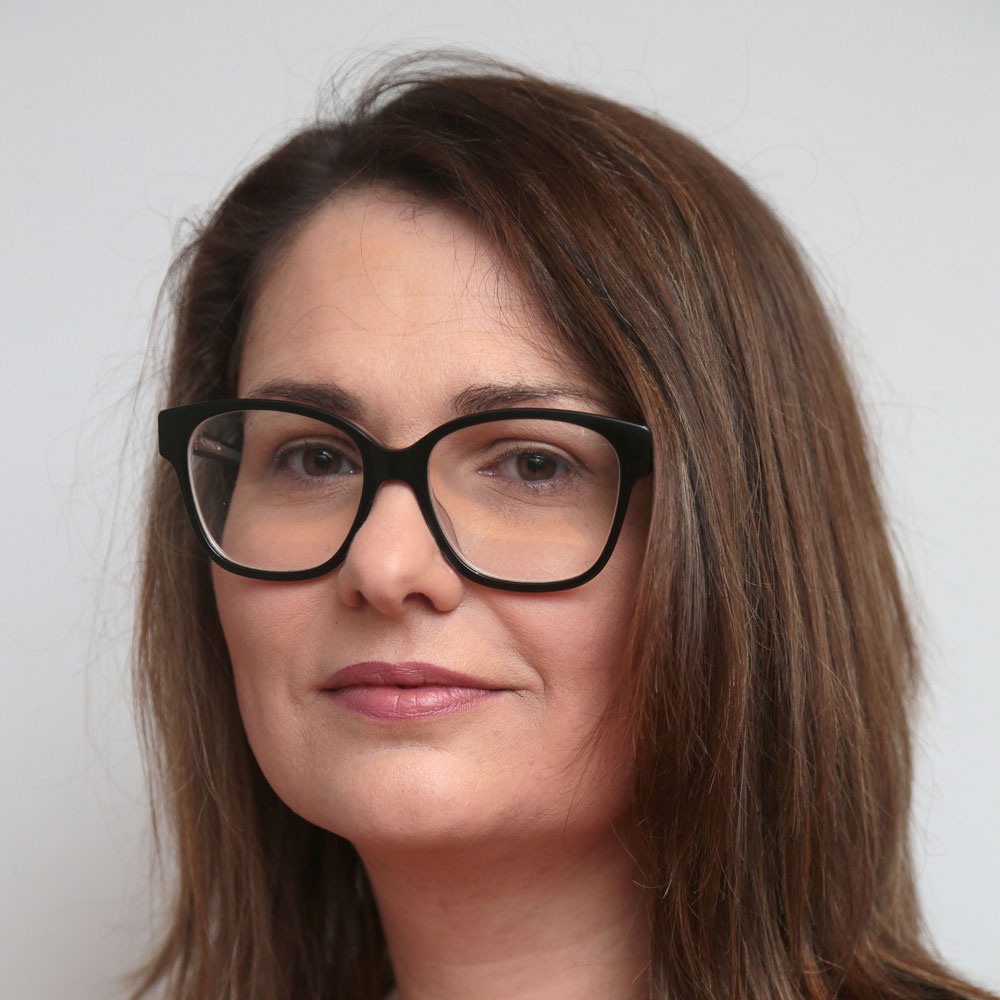 Michele Hirons-Wood
Michele Hirons-Wood is currently Head of Pensions for a large utility company as well as being a professional pension scheme trustee. Michele currently holds individual appointments as Chair of Trustees for two unconnected defined benefit pension schemes as well as two other corporate directorships associated with the utility sector. Having worked in pensions now for nearly thirty years, her extensive career has included both in house positions and consultancies with specialisms in administration and pension scheme management.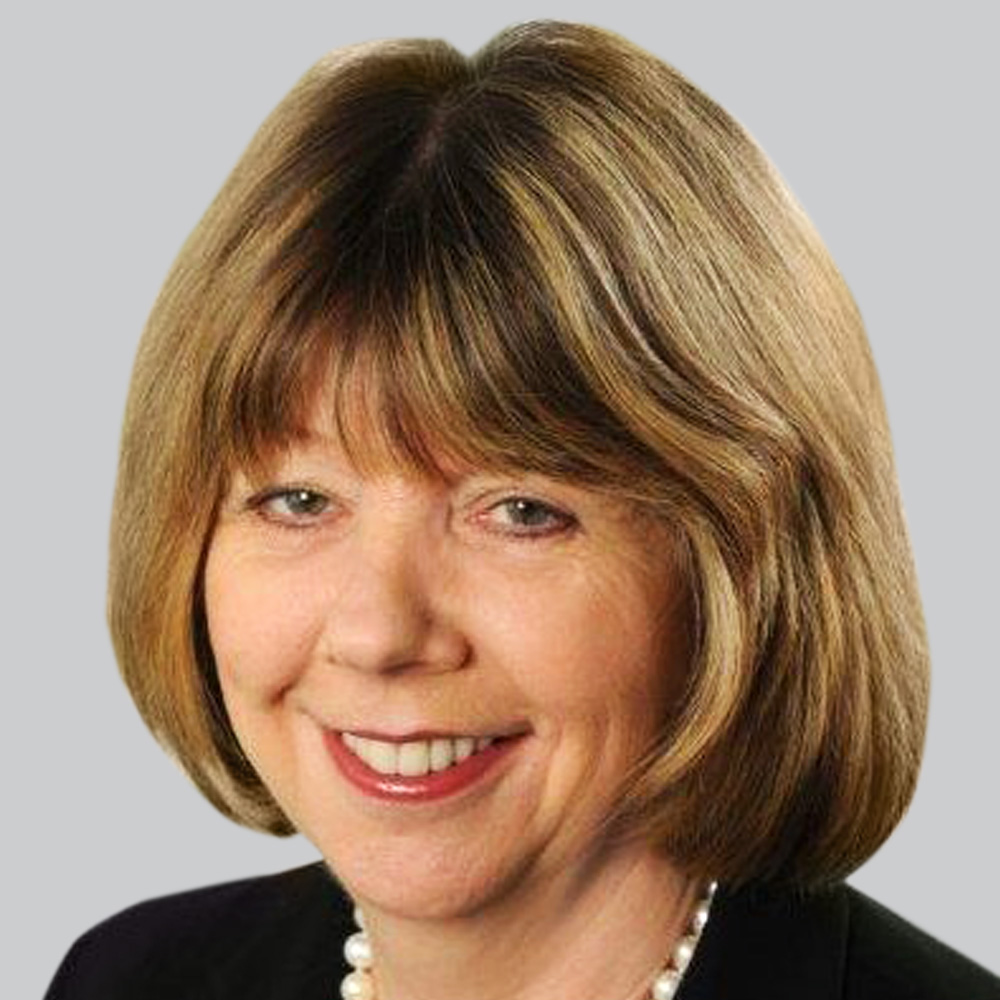 Caroline Rookes
Caroline is currently interim Chair of the Pensions Ombudsman and a trustee of the Civil Service Sports Council Superannuation Scheme. She was a Trustee of the NEST pension scheme until June 2019. During a distinguished career in the civil service, where in 2010 she was awarded the CBE, Caroline worked as Director of Private Pensions at DWP where amongst other things she led the programme to introduce automatic enrolment and NEST. During a spell in HMRC she held the post of Director of Savings , Pensions and Share Schemes.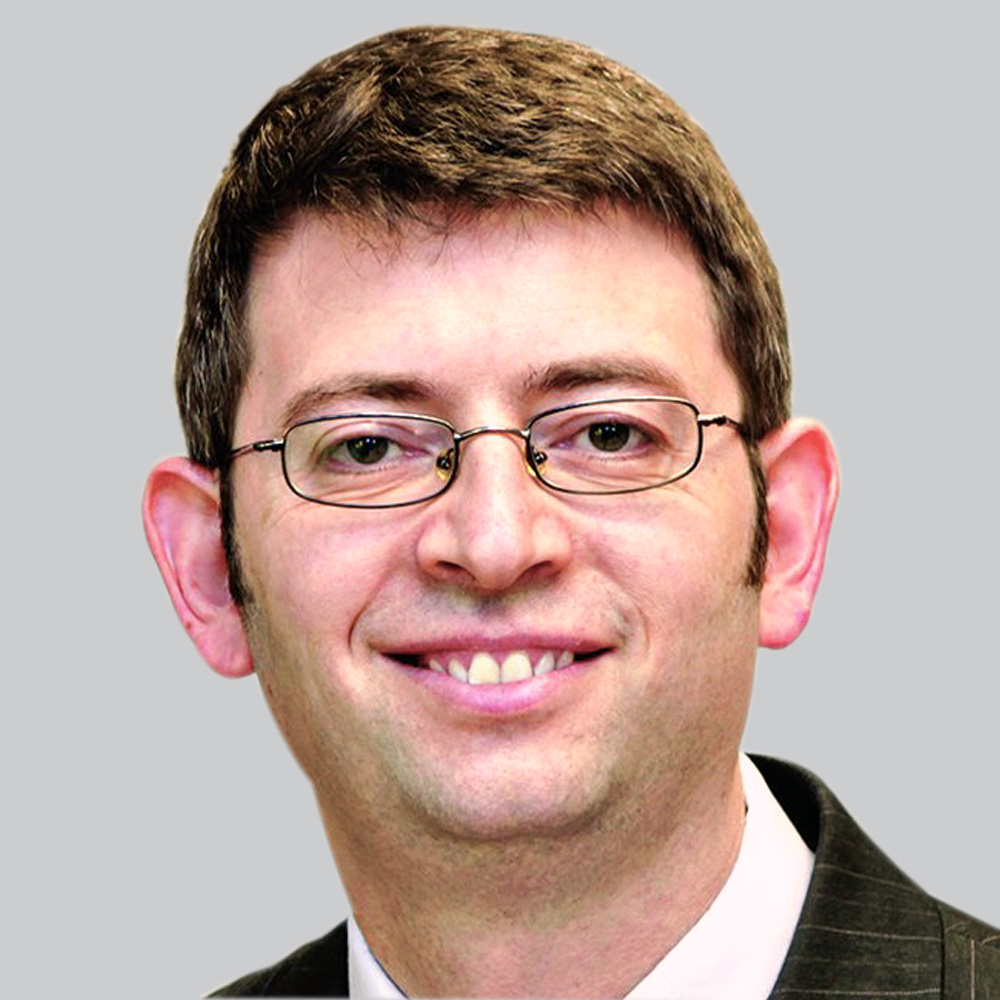 Antony Miller
The founder of 20-20 Trustees Limited, a part owner of a leading actuarial and administration consultancy and chair of several high profile pension schemes. He has over 30 years' pensions experience and is recognised as one of the most experienced and capable professional trustees in the UK, specialising in change management, challenging cases & regulatory engagements.