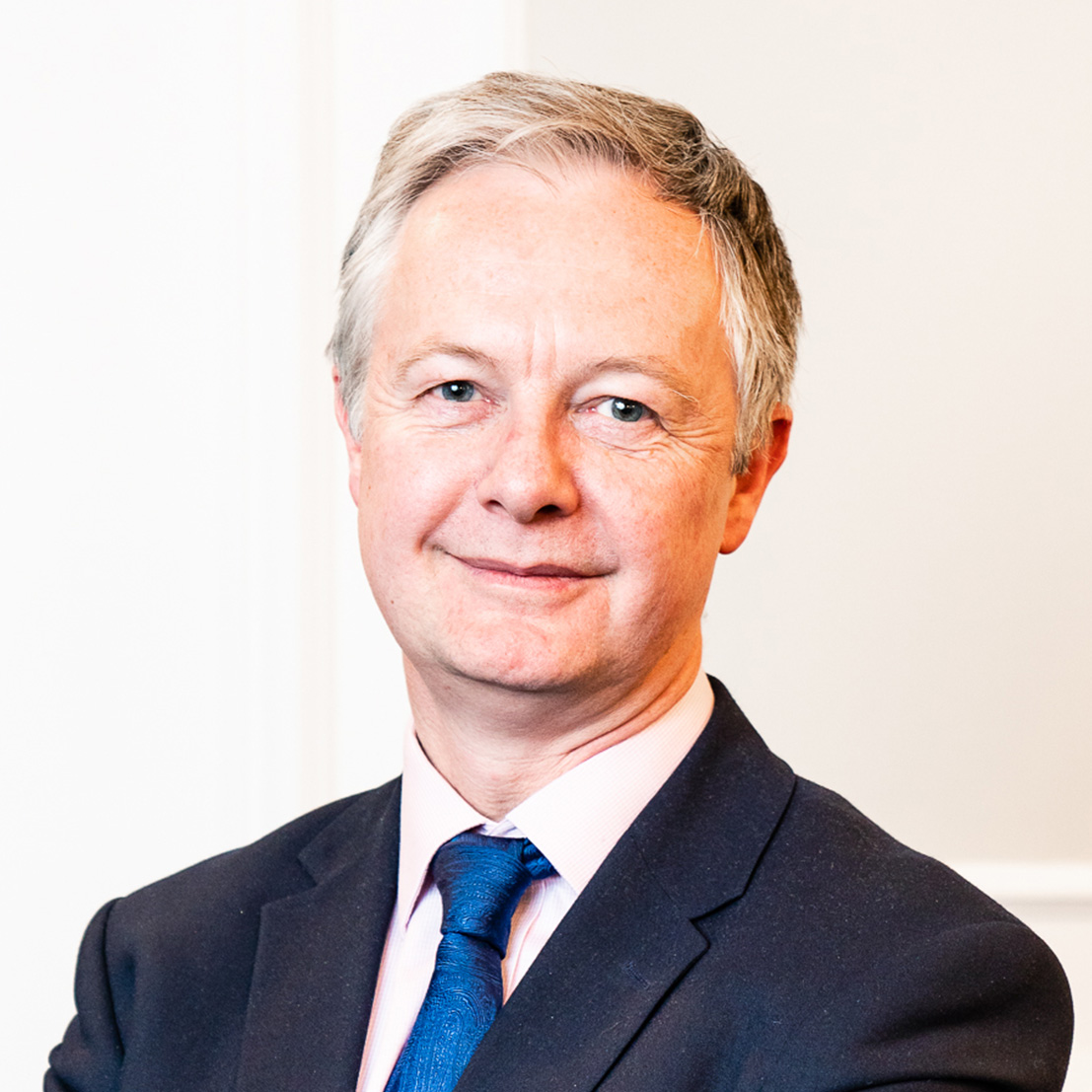 Chris Hitchen
Chris has over thirty years' experience in pensions and investments. He chairs the Border to Coast Pensions Partnership, a consolidator for £46 billion of local authority fund assets, and industry-wide pension schemes totalling £5 billion for The Pensions Trust (TPT). Chris sits on the Board of NEST, the 7 million member DC scheme, and the Toronto-based International Centre for Pensions Management, a global hub for best practice amongst asset owners.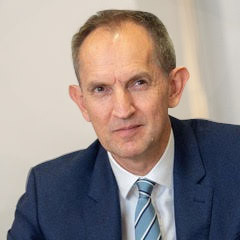 Michael Clark
Michael joined from Shell where he was Global Head of Pensions, responsible for the governance and administration of all the Groups' pension arrangements. He spent 24 years with the company where he held a number of Treasury roles, having previously joined from Hambros Bank. Prior to this he worked as a marketing actuary at Scottish Life in Edinburgh.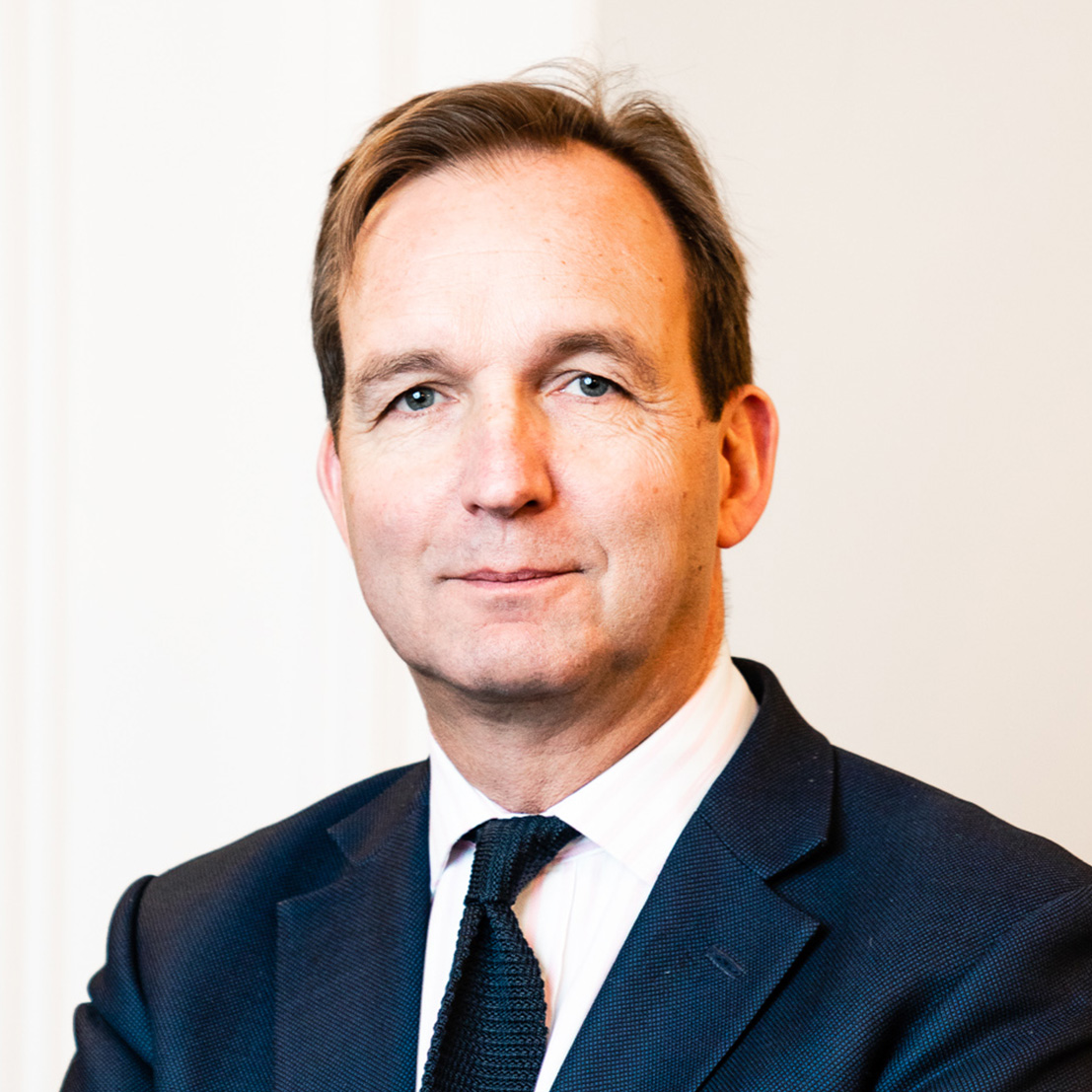 Lincoln Jopp
Lincoln is a former partner at the private equity firm Disruptive Capital Finance. He serves as Chairman of PSF Holdings. A former career soldier, he has served on two plc boards and those of a number of privately owned companies including REG, the regulatory compliance technology company for the insurance industry. Lincoln has a particular interest in people, technology, the monetisation of data, artificial intelligence and strategic communications.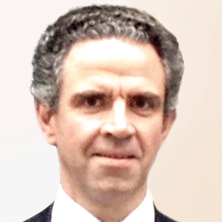 James Pearce
James is former Director of Group Finance at Just Group plc and Head of European Insurance Research and Managing Director at JP Morgan Cazenove and UBS.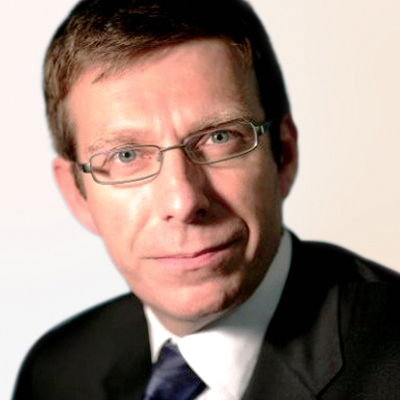 Andrew Stalker
Andrew is former Head of Investment Risk at Insight and senior Interim roles at the Pension Protection Fund and Legal & General Investment Management.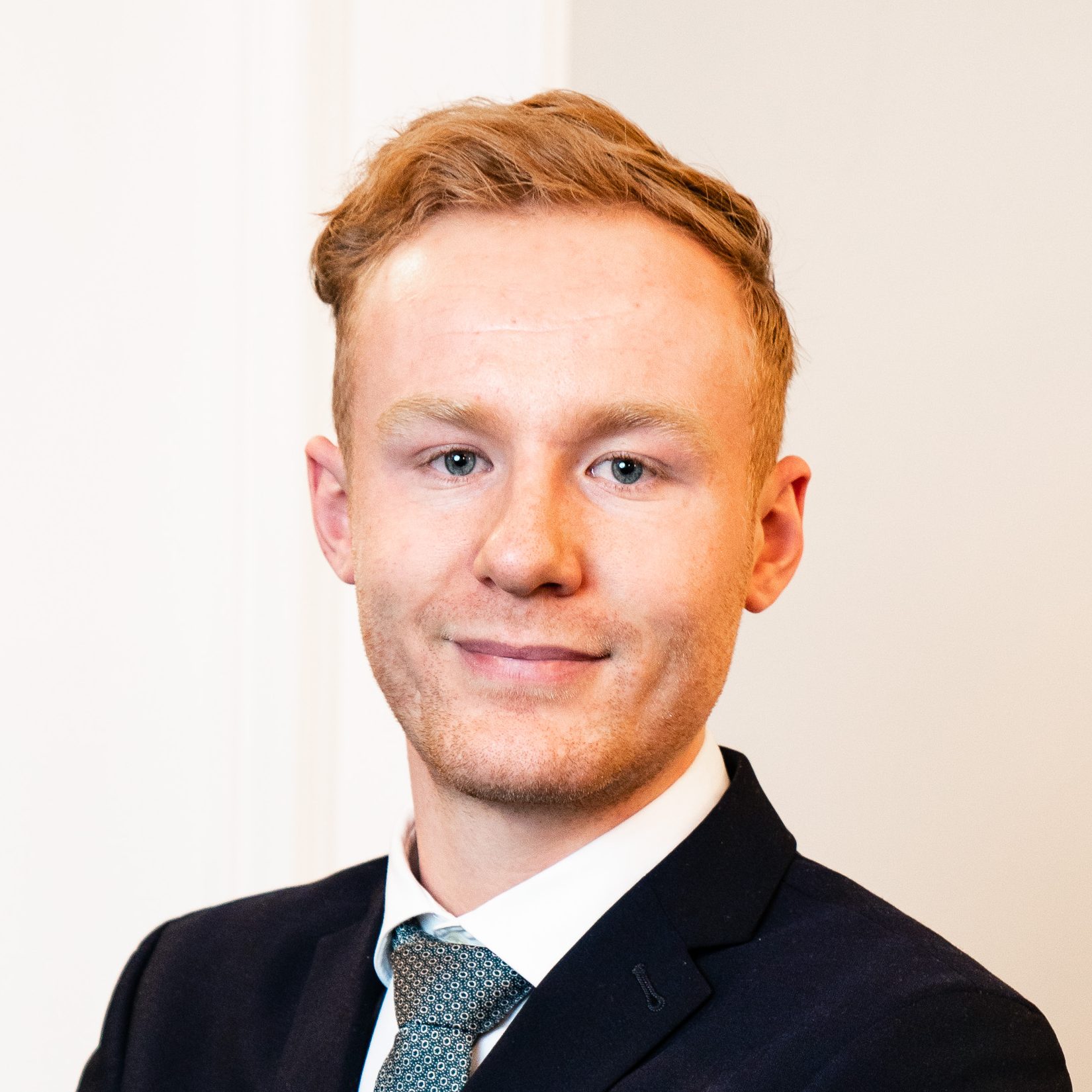 Chris Threadgold
Chris joined the Pension SuperFund in October 2018 after having completed his Bachelor's degree in Business & Management at Durham University. He makes use of his insight from different industries, including broking and private equity, to support market analysis and operational processes at PSF. Chris is currently a CFA Level 1 Candidate.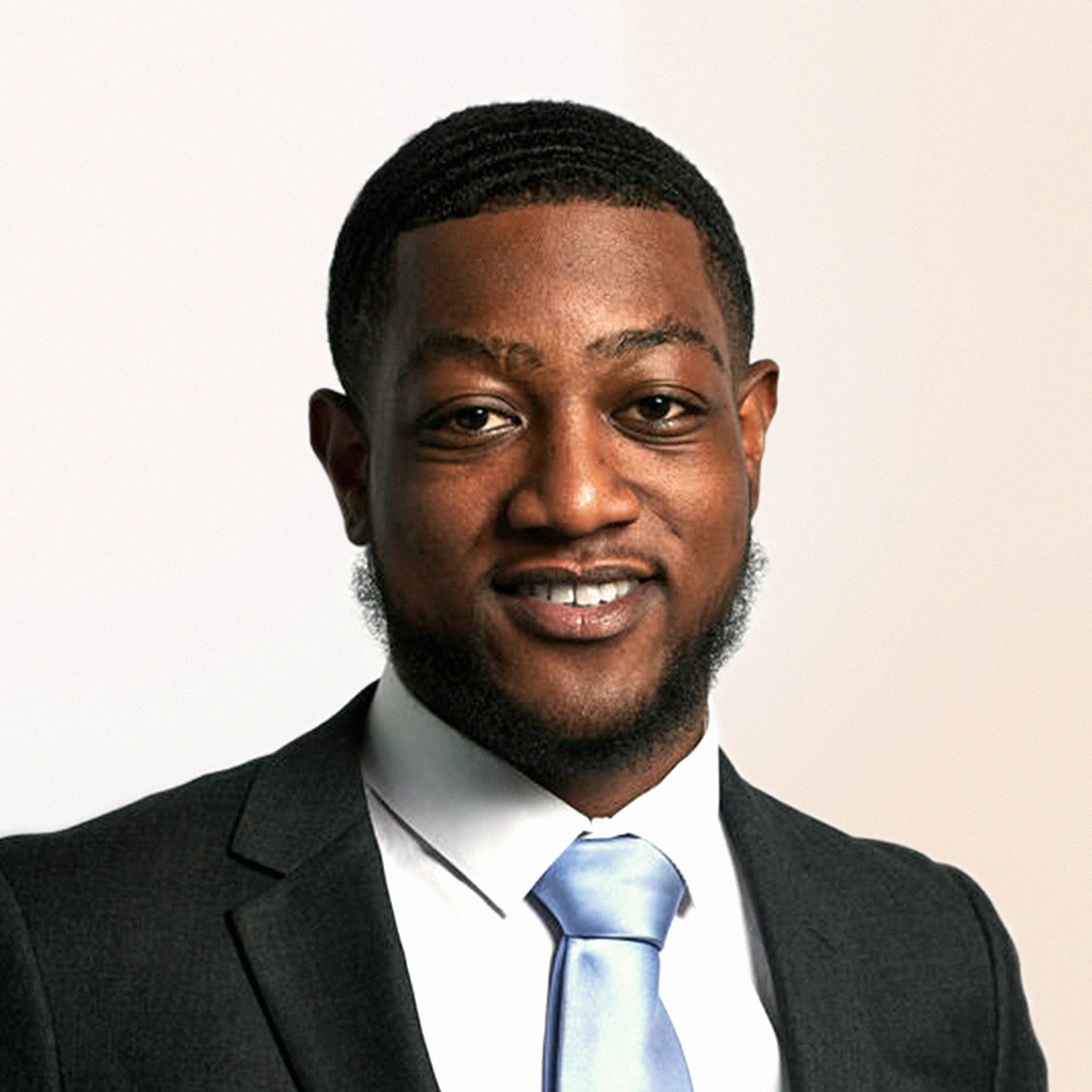 Leshon Pitters
Leshon joined the Pension SuperFund after working at DWS as an asset management graduate analyst where he focussed on private equity investments and the ETF platform. Leshon holds a BA in Philosophy, Politics and Economics from the University of Warwick. He is currently a CFA Level 1 Candidate.