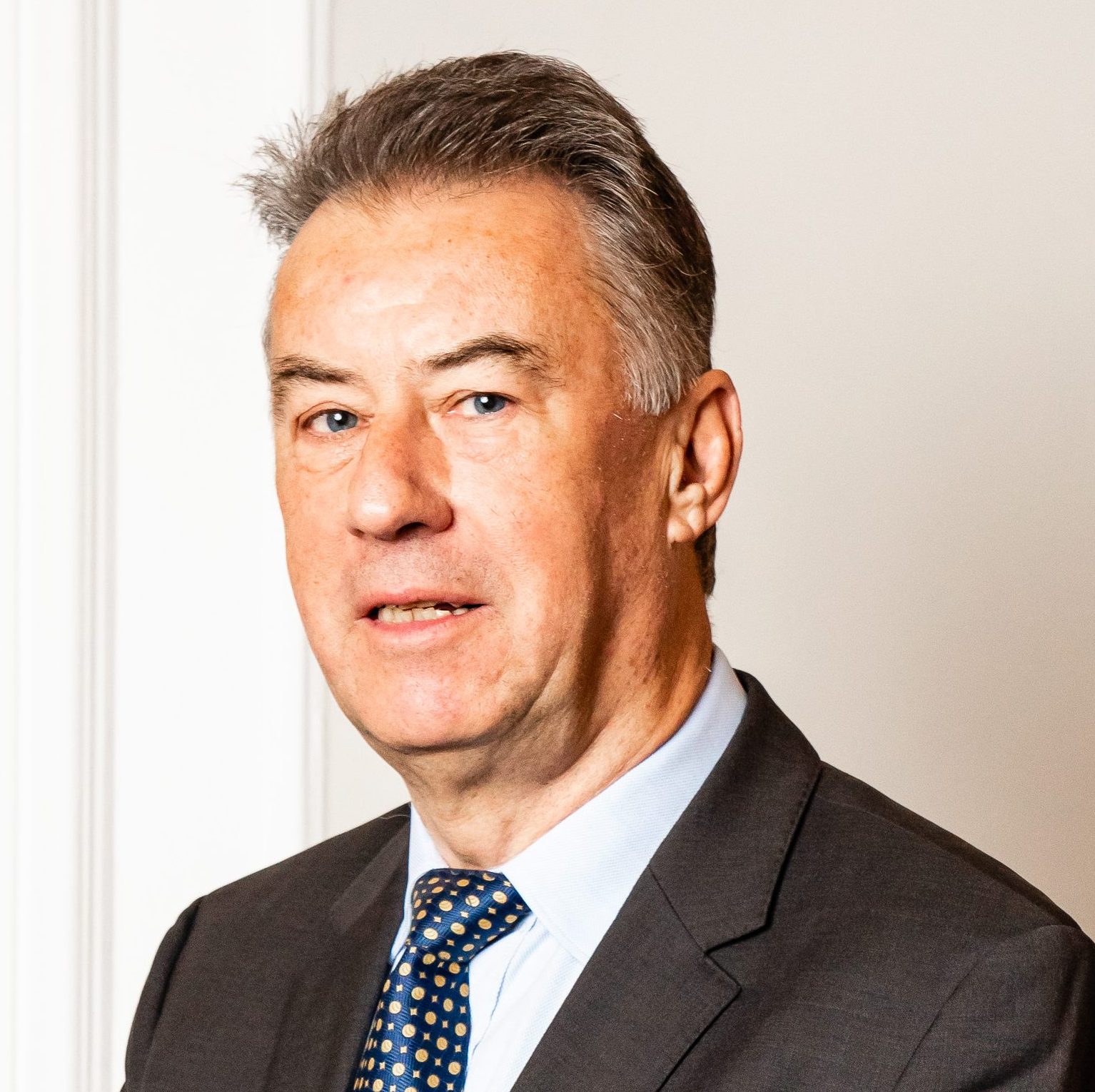 Wolf Becke
Senior Advisor and Member of Commitment Committee
Wolf was CEO of Hannover Life Re from 1999 to 2011 where under his guidance it became the first counter-party in longevity reinsurance for Pension Insurance Corporation plc. Wolf started his business career in reinsurance at Hamburg International Re ending up in charge of life reinsurance, accounting and investments. He is Chairman of the supervisory board at AEGON Blue Square Re N.V.; deputy chairman of the supervisory board of FWU AG and also served as Chairman of the board of directors at Vitality Life Ltd.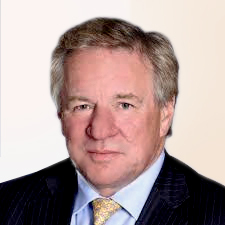 Martin Gilbert
Martin is former chair of the Practitioner Panel at the Prudential Regulatory Authority, co-founder and formerly CEO of Aberdeen Asset Management. He is currently Chairman of Aberdeen Standard Investments.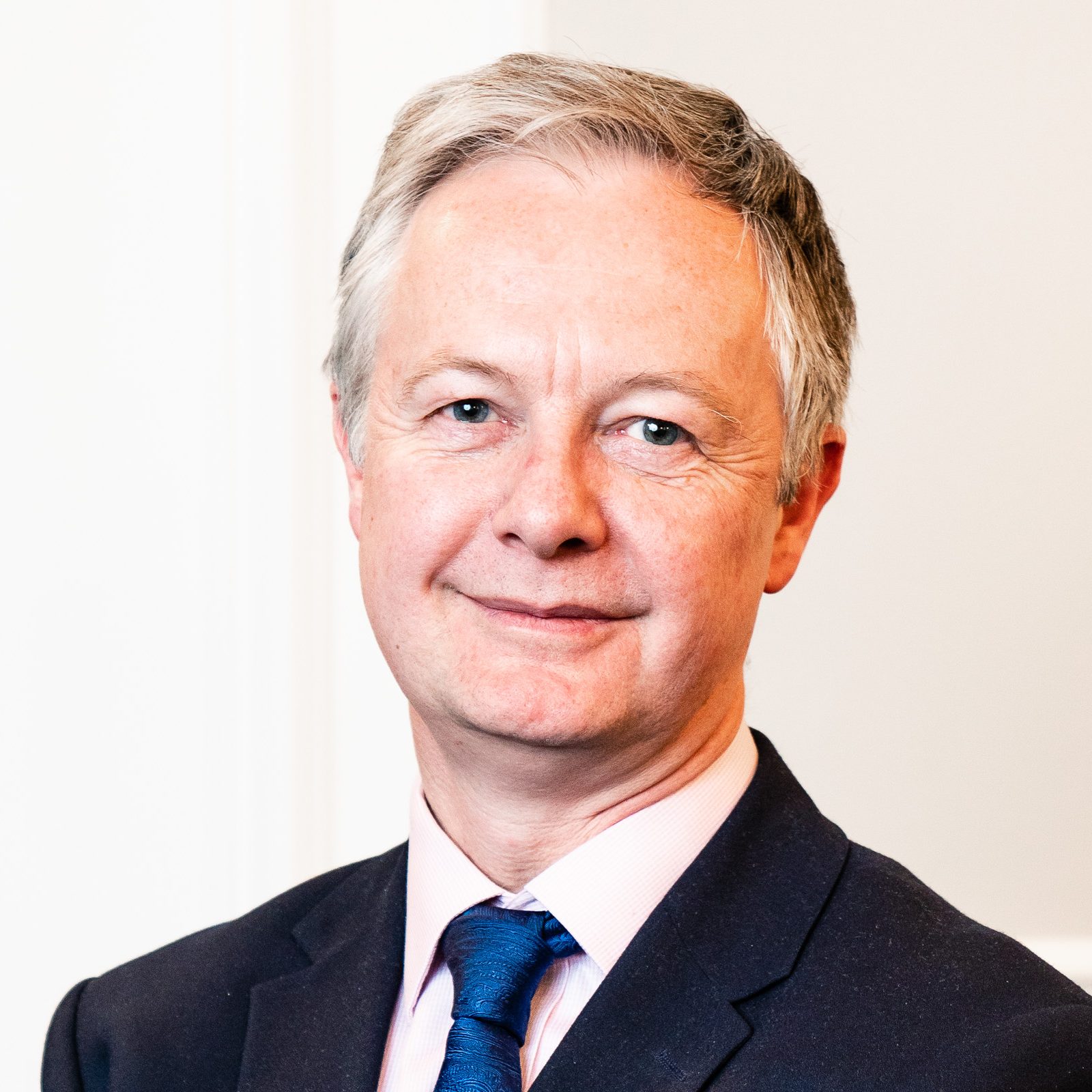 Chris Hitchen
Chairman
Chris has over thirty years' experience in pensions and investments. He chairs the Border to Coast Pensions Partnership, a consolidator for £46 billion of local authority fund assets, and industry-wide pension schemes totalling £5 billion for The Pensions Trust (TPT). Chris sits on the Board of NEST, the 7 million member DC scheme, and the Toronto-based International Centre for Pensions Management, a global hub for best practice amongst asset owners.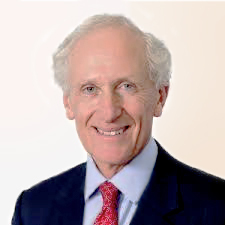 William Maltby
William is the British former vice chair of investment banking at Deutsche Bank having headed up European leveraged finance & financial sponsors group. He is currently Chairman of NB Private Equity and Ekins Guinness.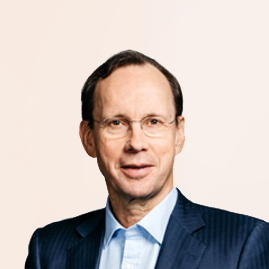 Kari Stadigh
Kari is the Finnish former president and CEO of Sampo Group a significant Nordic insurance group and one of the most valuable companies listed on Nasdaq Helsinki. He is Currently Vice-Chairman at Nokia.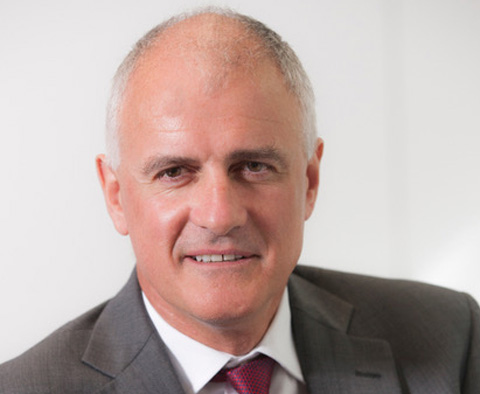 Edi Truell
Co-Founder
Edi is the Co-founder and former CEO of the Pension Insurance Corporation. He served as Chairman of the London Pension Fund Authority and was the architect of UK local authority pension consolidation.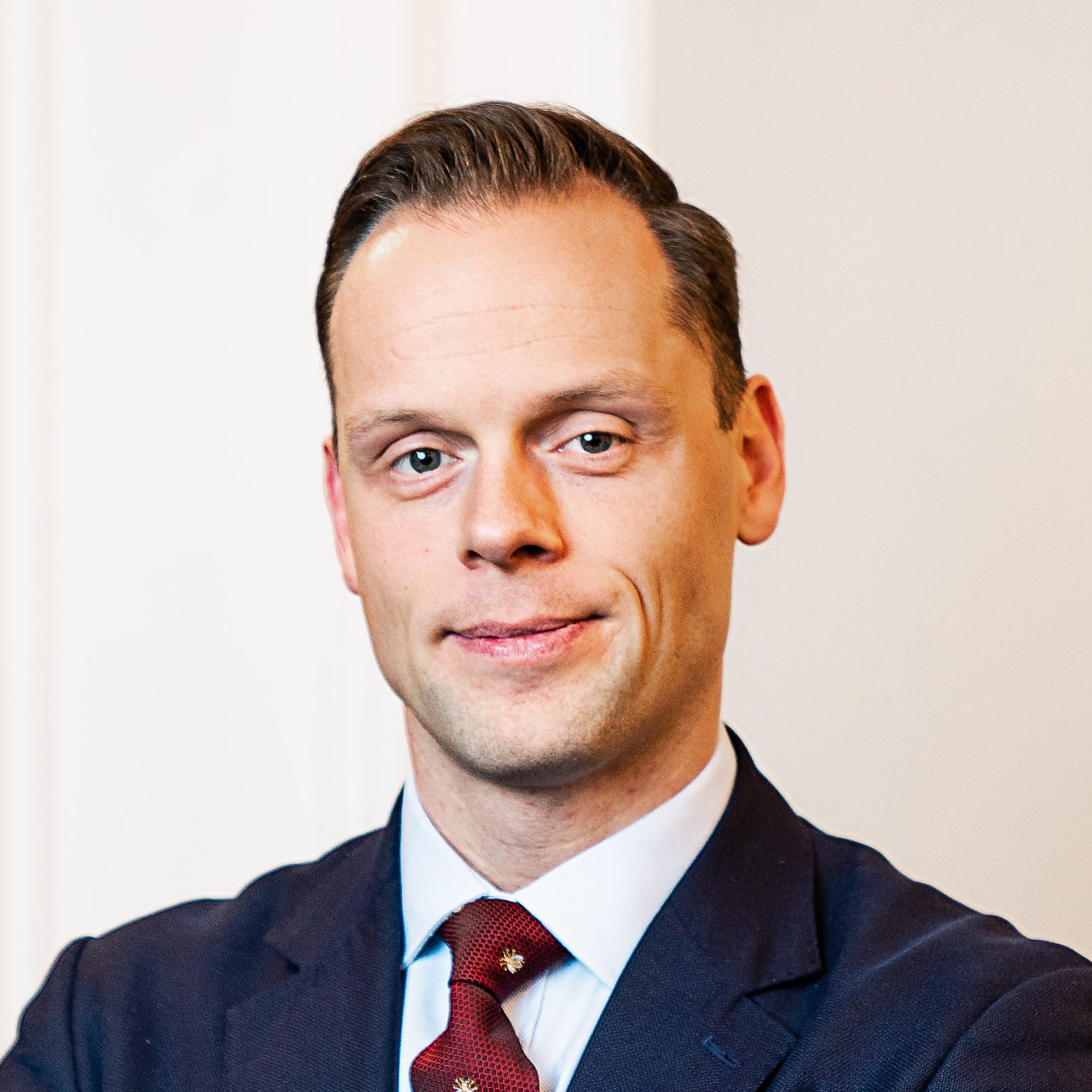 Luke Webster
CEO
Luke, a co-founder of PSF, was formerly Chief Finance and Risk Officer at London Pension Fund Authority. He played a leading role in the ground breaking £11bn consolidation with the Lancashire CC Pension Fund, which was the first step in the creation of the SuperPools for the £260bn of assets in local authority pension funds.