A response to the pension challenge
Many UK businesses are struggling to ensure they have enough money to honour the Defined Benefits pension schemes promised to their employees. The Pension SuperFund can help.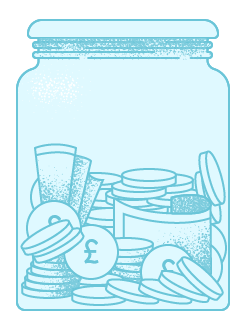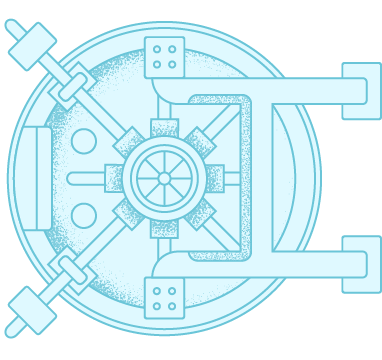 Peace of mind for Members
We also offer increased pension security, giving Members confidence that their schemes are&nbspsafe.
what that means is:
Responsible freedom for Employers
Employers can fulfil their promise to Members in an affordable way, while ending their exposure to&nbsprisk
Enhanced opportunities for Trustees
Trustees can secure a better deal for Members with increased security and standards of governance
Greater security for Members
Our pensions offer the potential of higher returns at lower costs, while guaranteeing existing benefits
Promoting UK growth
We release Employers from their pension liabilities in a responsible and affordable way, so they can focus on growing their business
Learn more about The Pension SuperFund
Learn more