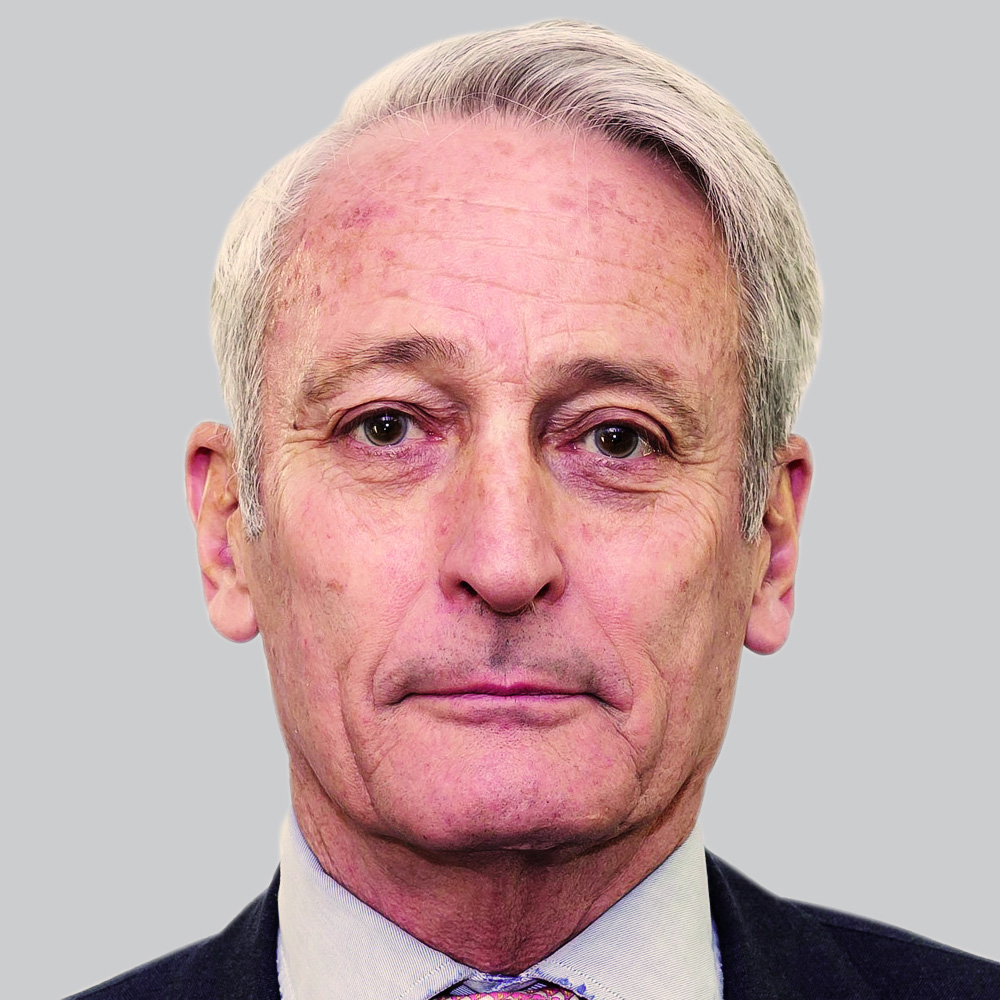 Richard is also Chairman of the Board of Trustees of the Nuclear Liabilities Fund. The trust is responsible for the financing of the decommissioning of the UK's AGR fleet of reactors. He Chairs the Remuneration Committee of Pershing Square Holdings, a FTSE 250 company investing in US equities, and is a Trustee Board member responsible for investments of The James Neill Pension Plan. He sits on the Board of UBP Japan and is also a member of the Advisory Board of Intermediate Capital Group ("ICG"), a FTSE 250 asset manager specialising in private assets.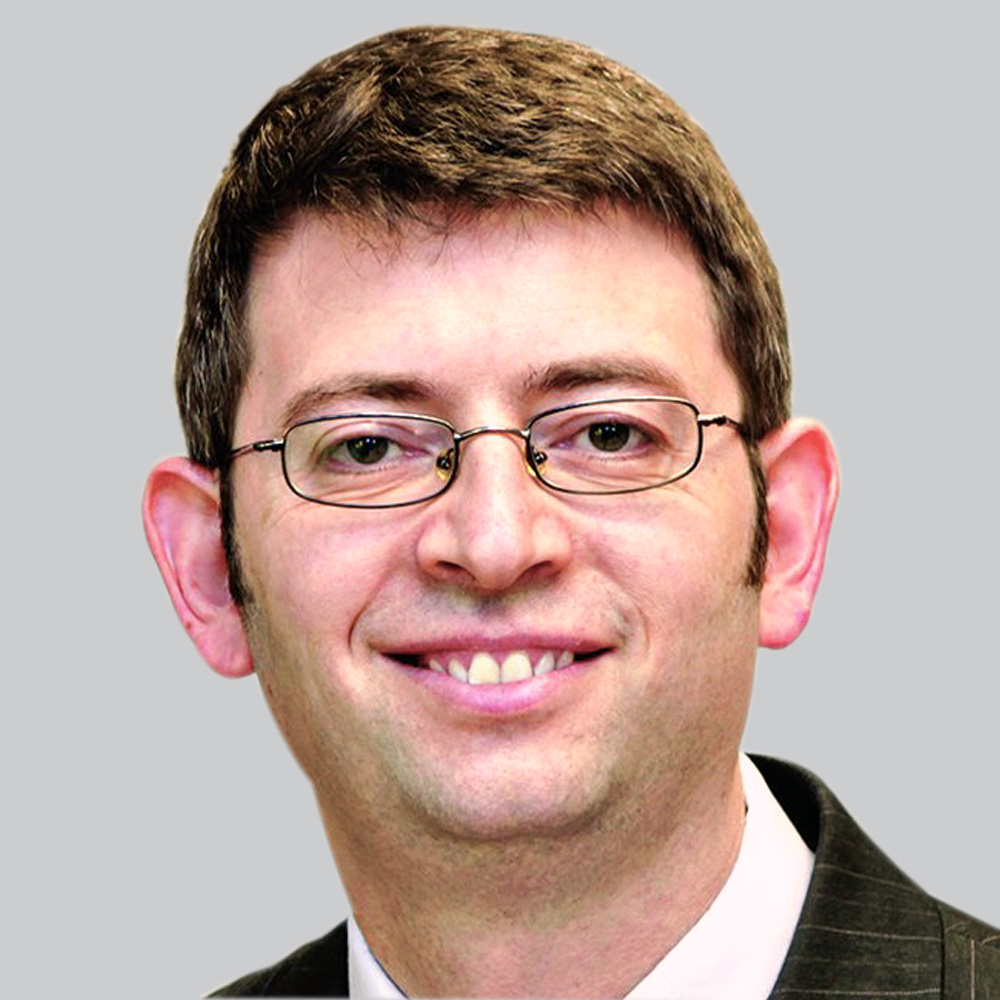 The founder of 20-20 Trustees Limited, a part owner of a leading actuarial and administration consultancy and chair of several high profile pension schemes. He has over 30 years' pensions experience and is recognised as one of the most experienced and capable professional trustees in the UK, specialising in change management, challenging cases & regulatory engagements.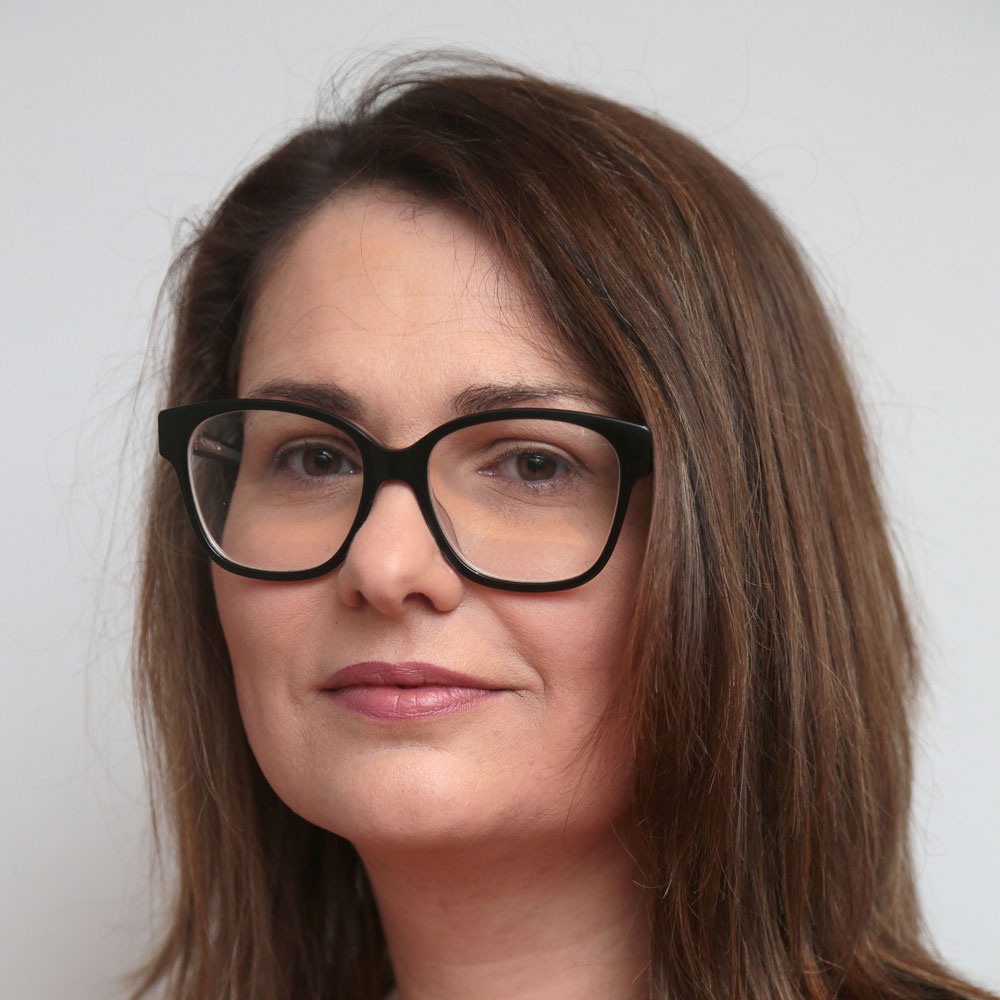 Michele Hirons-Wood is currently Head of Pensions for a large utility company as well as being a professional pension scheme trustee. Michele currently holds individual appointments as Chair of Trustees for two unconnected defined benefit pension schemes as well as two other corporate directorships associated with the utility sector. Having worked in pensions now for nearly thirty years, her extensive career has included both in house positions and consultancies with specialisms in administration and pension scheme management.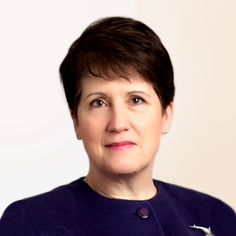 Margaret is a former Non-Executive Director of the Pensions Regulator and an Independent Member of the Phoenix Group IGC. She is President of the Pensions Administration Standards Association and also Chair of the Monitoring Board on Incentive Exercises and chairs the Pension Liberation Industry Group that developed the Combating Pension Scams Code of Good Practice.  She is a Governor and member of the Council of the Pensions Policy Institute and is a Fellow and former Vice President of the PMI as well as Fellow and past Chairman of The Pensions Advisory Service. Margaret is an independent member of the Steering Group for the HM Treasury Pensions Dashboard project. Margaret was appointed an OBE in 2010 and has, uniquely, for seven years running been named as one of the Top 50 Influential People in Pensions and was awarded for her outstanding contribution to the pensions industry by the PMI in 2012. In 2013 she was listed as one of the Top 100 Women in Finance in Europe, in 2014 was named Pensions Personality of the Year and in 2017 was voted "Industry Champion".